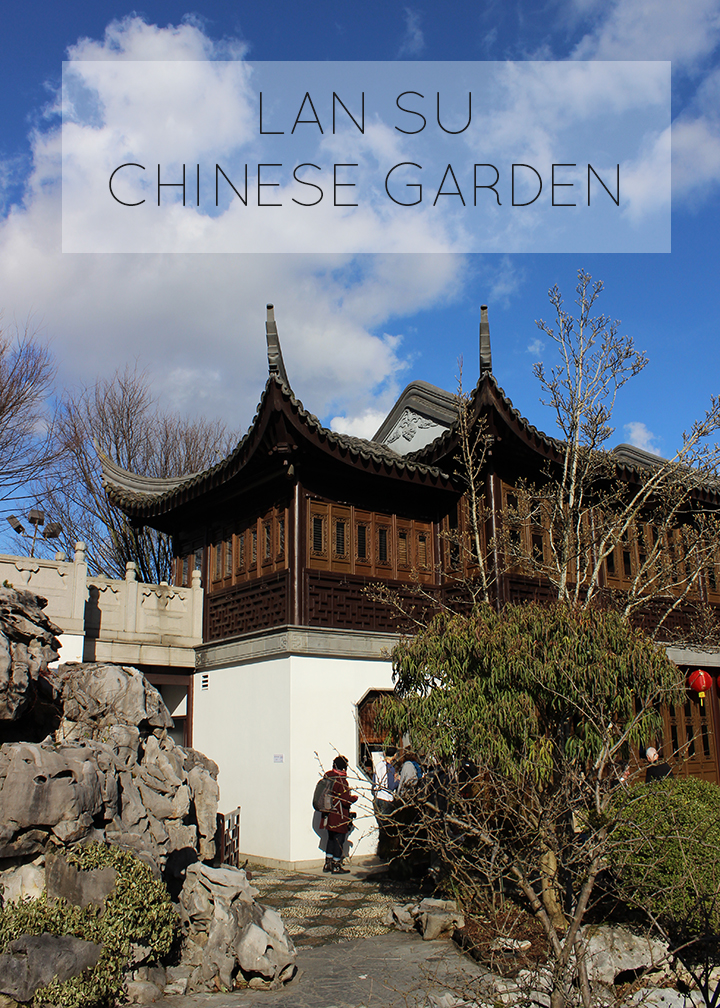 Lan Su Chinese Garden
239 NW Everett
Portland, OR
---
Today I'm sharing a few photos from the Portland Lan Su Chinese Garden. If you've never visited, it's a must-see location if you're in Portland. This beautiful and serene enclosed garden is situated in Portland's Old Chinatown, and the perfect escape from the hustle and bustle of Downtown Portland. One of the wonderful things about this garden is that it was built in collaboration with artisans from Portland's sister city Suzhou, making the design of this garden very authentic.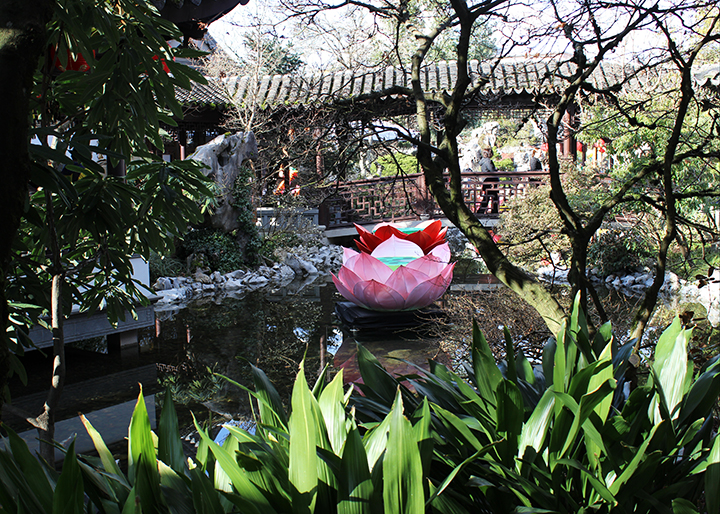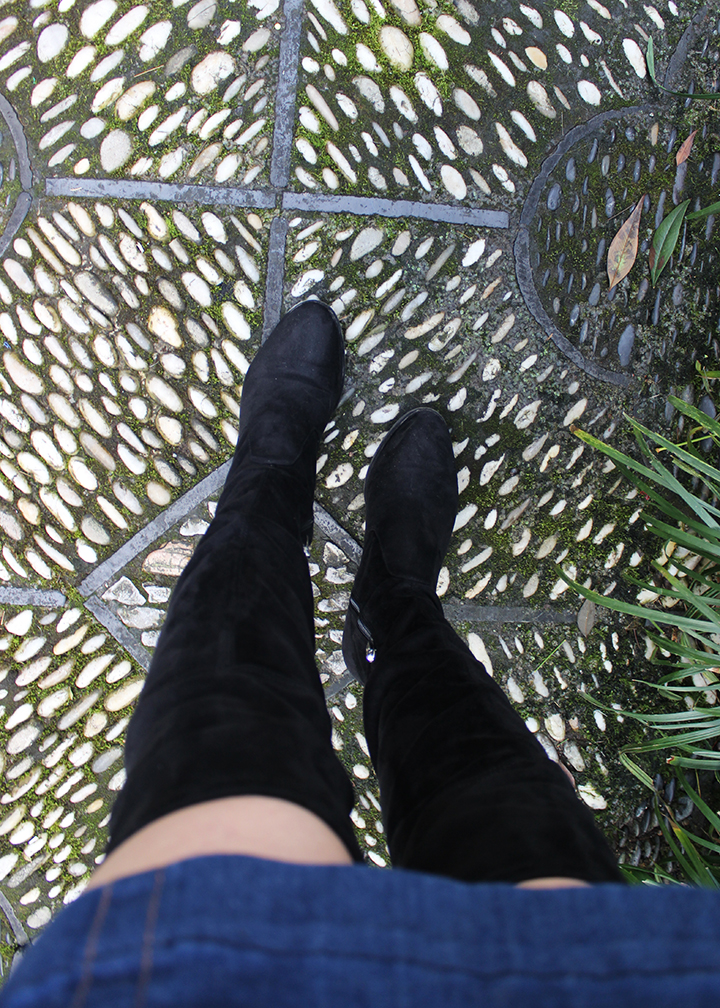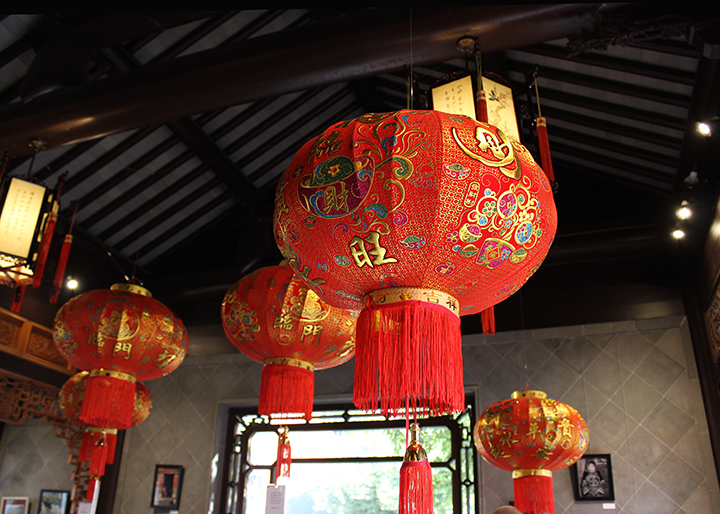 Planning Your Visit
My friends and I lucked out with the weather during this visit and got tons of sunshine. However, I have visited on a rainy day and it is equally beautiful and pleasant. There was a Chinese New Year's celebration when we visited, so the space was filled with gorgeous decorations. There were also a few events and performances occurring in different sections of the garden, making everything even more lively.
Despite it being busy, we were fortunate enough to get a table at the Teahouse, which I would recommend for you to check out if you're visiting the garden. Even though the food and tea in this place are quite delicious, it is very affordable. They have a nice selection of treats if you're looking for a midday snack. I recommend you put your name down as soon as you get there to make sure you get a table.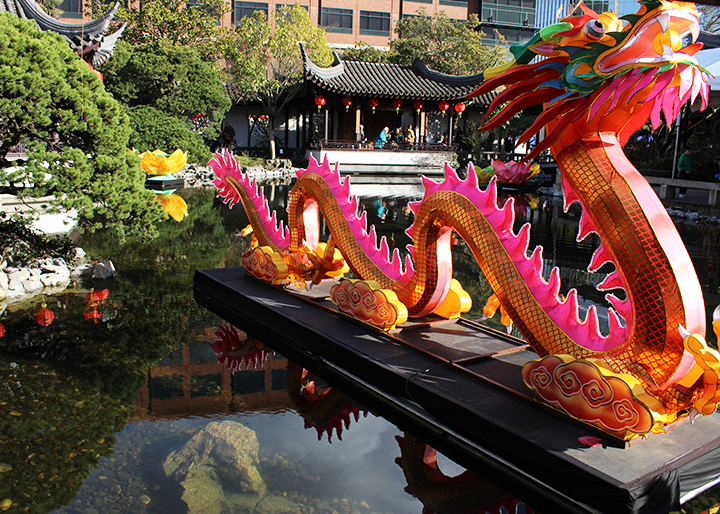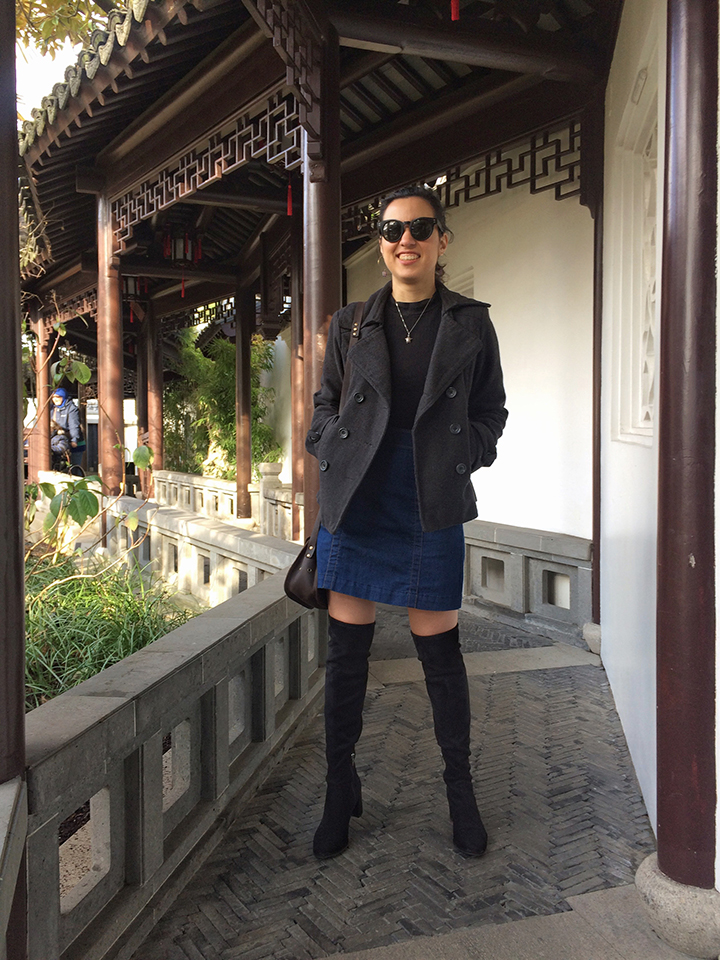 What I Wore
Despite what these photos might imply, it's actually been quite rainy and cold in Portland. I definitely did not check how cold it was going to be when I decided to wear this skirt and Marc Fisher over-the-knee boots. However, I felt surprisingly warm! I keep telling everybody that wearing these boots is like wearing jeans, and they are so comfortable! I'm hoping for more warmer days so that I can experiment with them a bit more before I have to start dressing for Spring. Speaking of which, what trends are you looking forward to wearing next season?
Shop this Outfit
Gray Coat | Uniqlo Ribbed High Neck Shirt | Denim Skirt (Similar) | Saddle Bag (Similar) | Marc Fisher Over-the-Knee Boots