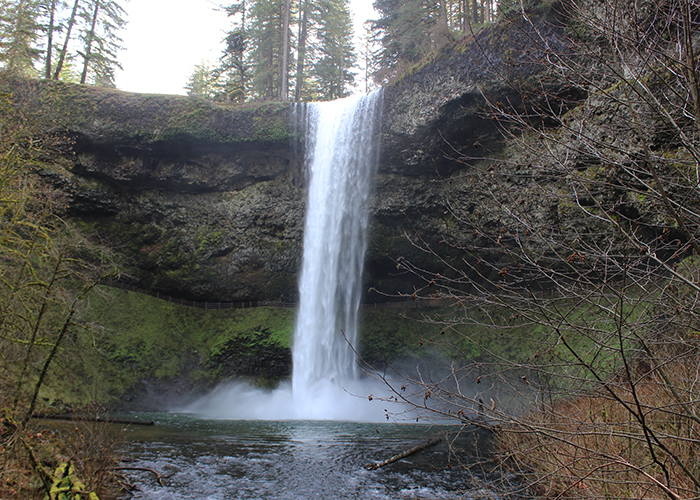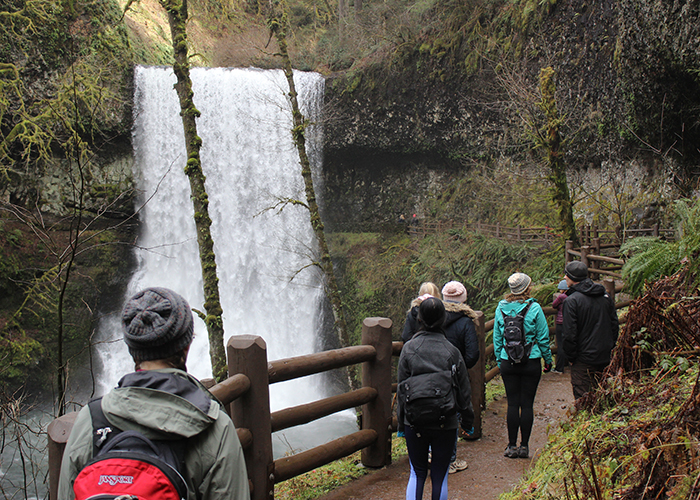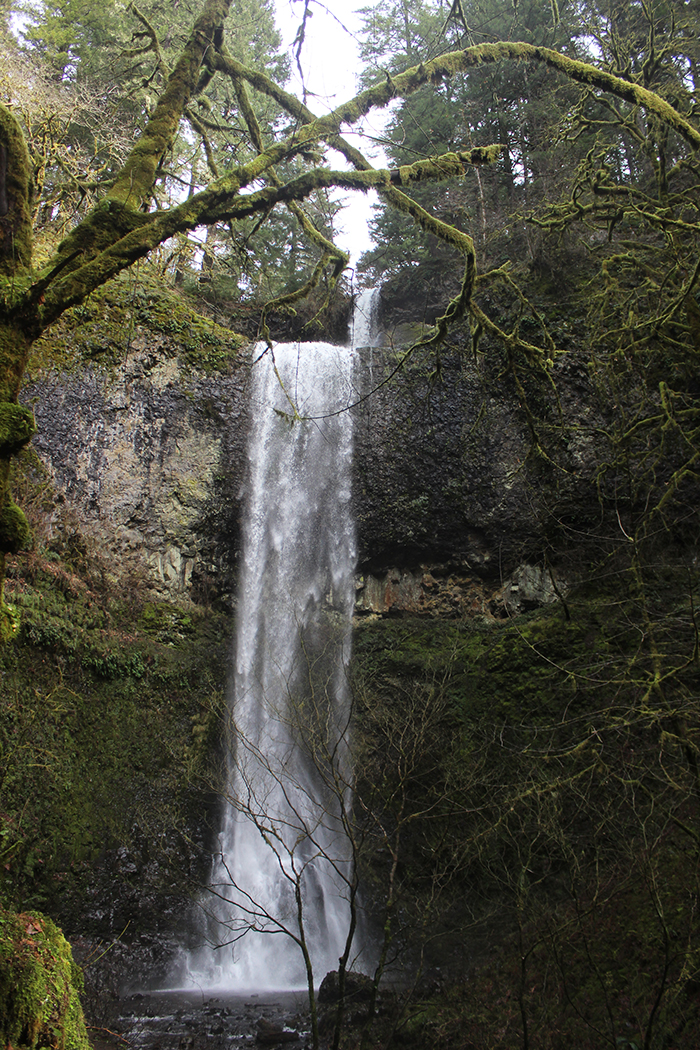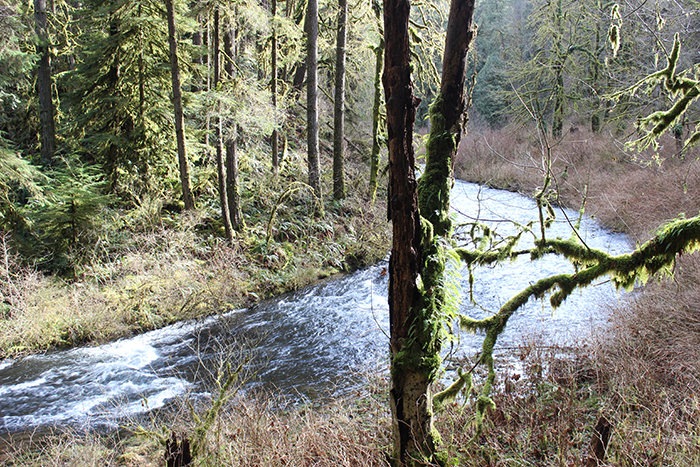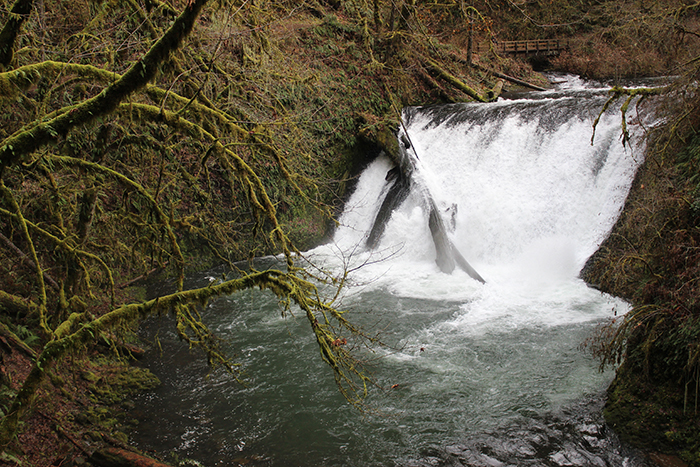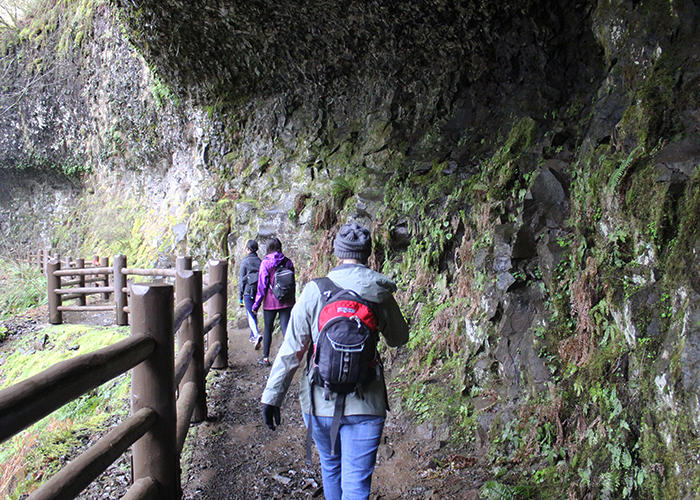 Silver Falls State Park
About a week ago, my friends and I went on an adventure to Silver Falls State Park, where we did a shorter version of the Trail of Ten Loops Hike called the Winter Falls Trail. Since I am not much of an outdoorsy person and hadn't been hiking in Oregon before this, I was amazed by how beautiful this place is. This 5-mile trail includes views of seven gorgeous waterfalls — three of which you can walk behind. It's also only about an hour from Portland, making Silver Falls State Park a great place to check out if you're looking for an activity to fill up your day.
The Hike Itself
Although you can enter the loop through the various trailheads, my friends and I started our journey from the South Falls trailhead.  From here, it's only a matter of time before you come across the gorgeous and Instagram famous South Falls. This part of the trail curbs back and forth so you get to appreciate this beautiful sight from many angles. After you walk behind the waterfall, there is bridge in front of it where you can take in the entire scene.
Of course, South Falls is just one of the many gorgeous views you'll encounter on this hike. Other noteworthy waterfalls include Lower South Falls, Winter Falls and Middle North Falls. It was also fun to see a few baby waterfalls pop up here and there because of the recent rain.
A Few Tips:
Bring a rain jacket: There is a thick mist around the waterfalls and you're more than likely to get splashed when you walk behind them. Wearing some type of waterproof layer will help keep you dry and comfortable during your hike. This is especially important in the winter months when it can be quite chilly outside.
Wear Layers: Make sure you wear layers that you can easily take off and put back on. You will experience various temperatures throughout the hike, so it's good to dress appropriately.
Pack lunch and/or snacks: Completing the loop takes about three hours, so I would say that it's a good idea to stop at some point in time to refuel with a snack. I would recommend stopping by Middle North Falls for lunch, where there is a nice shady area where you can stop for a bite. If you do happen to make it through the entire loop without eating lunch, you can eat at the picnic tables as well as The South Falls Lodge, both of which are located near the parking lot.
Make time to appreciate the views: Take your time as you're hiking this trail and make sure to pause before and after walking by or behind the waterfalls to view these sights from various angles. Waterfalls are not the only thing to see on this hike, there are plenty of beautiful green spaces to take in as you're looping around.
I hope you all enjoyed this post and hopefully I can be better about sharing some more fun sights and activities in and around Portland in the near future. Let me know if there is anything in particular that you'd like to see more of on the blog.