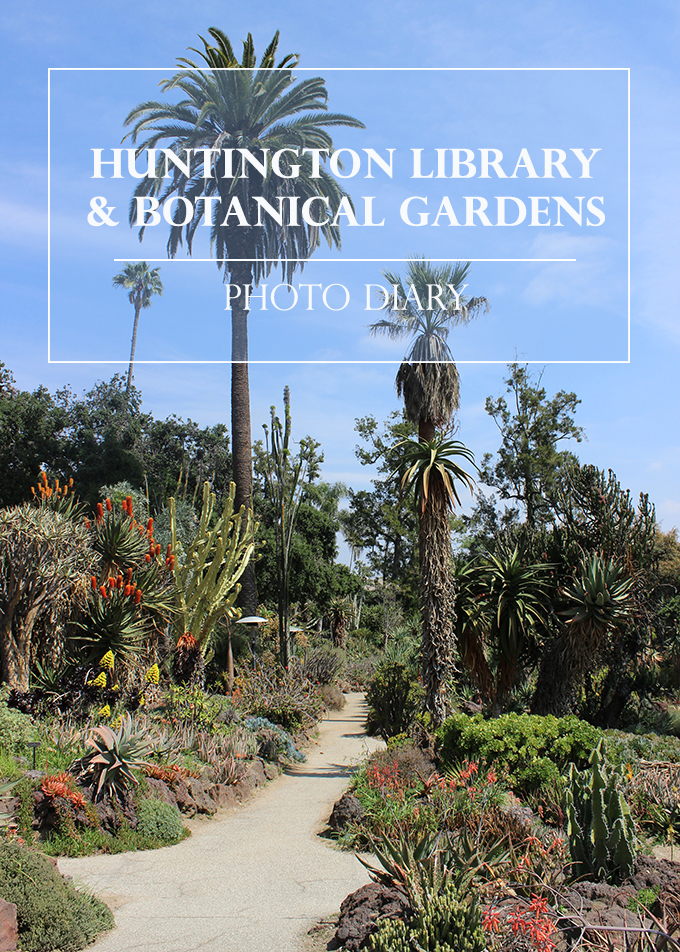 Photos by Ale Veyna and Me
Huntington Library & Botanical Gardens
Today, I'm sharing a photo diary of my trip to the Huntington Library & Botanical Gardens a few weeks ago. If you've never been, this is one of the best kept secrets in the L.A. area. Although I'm pretty familiar with it because it's located in San Marino, just one city over from my hometown of Pasadena, it has yet to be discovered by the mass of tourists. You can say that's a good thing, but it's also just a shame that so many people miss out on visiting this beautiful location. I hope the next few photos inspire you to visit.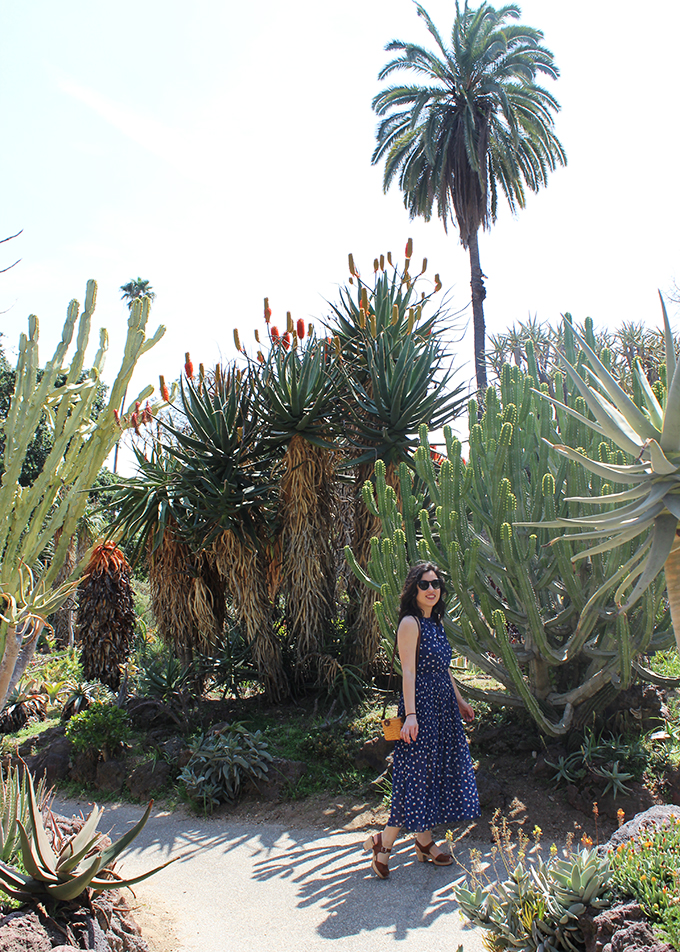 The Desert Garden
I can get lost in the Huntington Library's Desert Garden for hours! It's so fun looking at all the cool and different varieties of cacti and succulents. Walking through this garden makes me almost feel like I'm in a scene in Alice in Wonderland.  The California girl in me also has a love affair with desert landscapes, so it's what I imagine my own garden looking like someday. A girl can dream, right?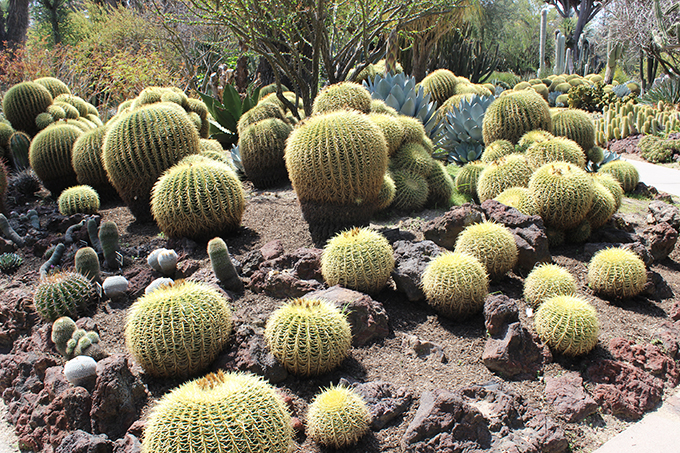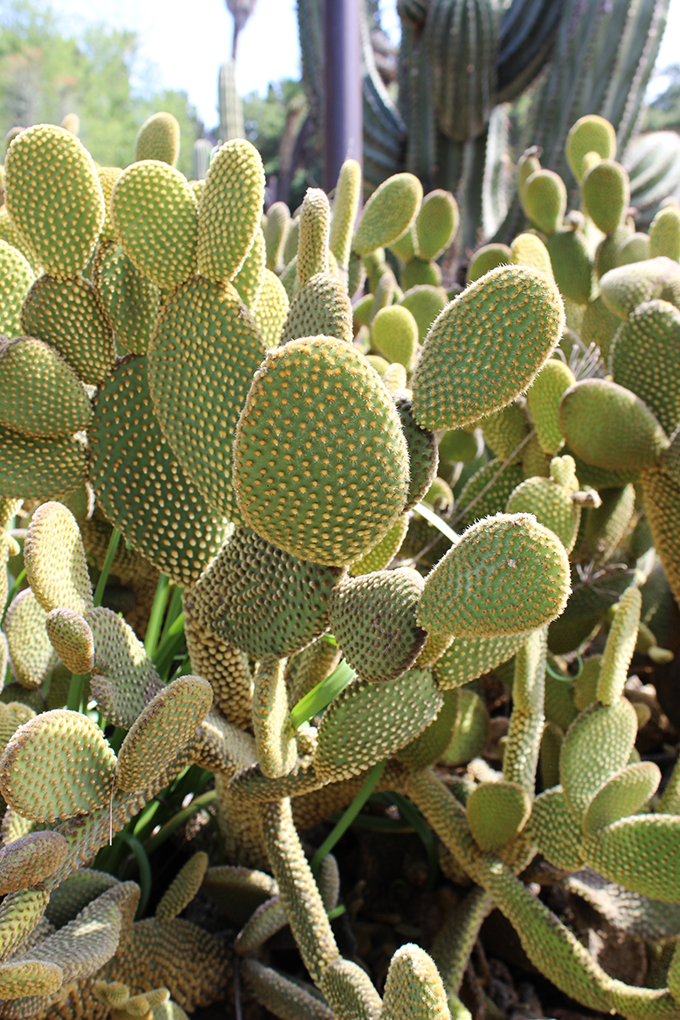 The Desert Garden is also a great place to stop by if you're practicing your photography. There are so many interesting cacti and succulents to photograph!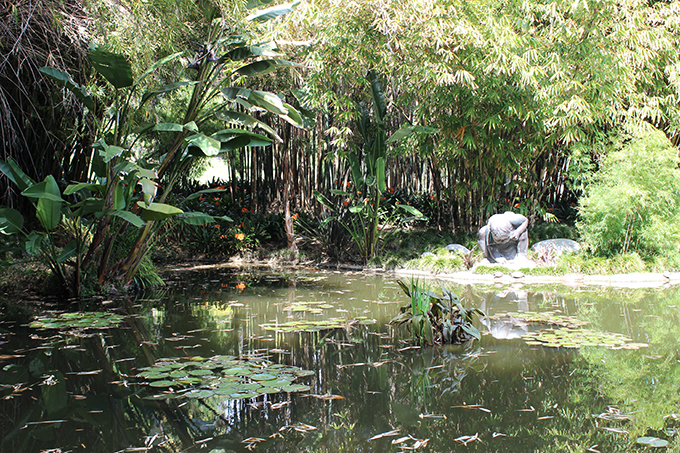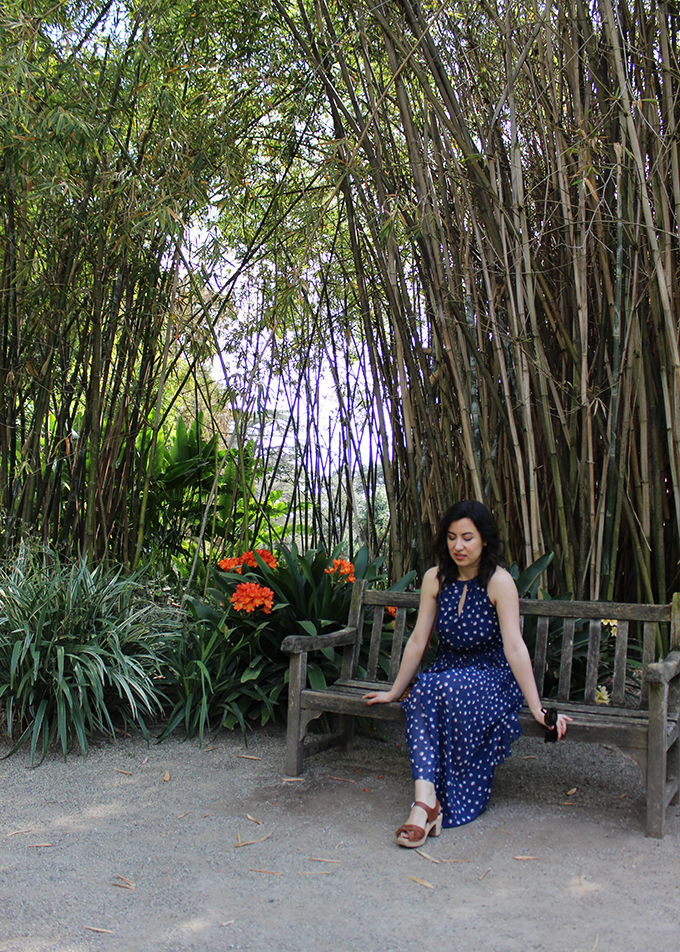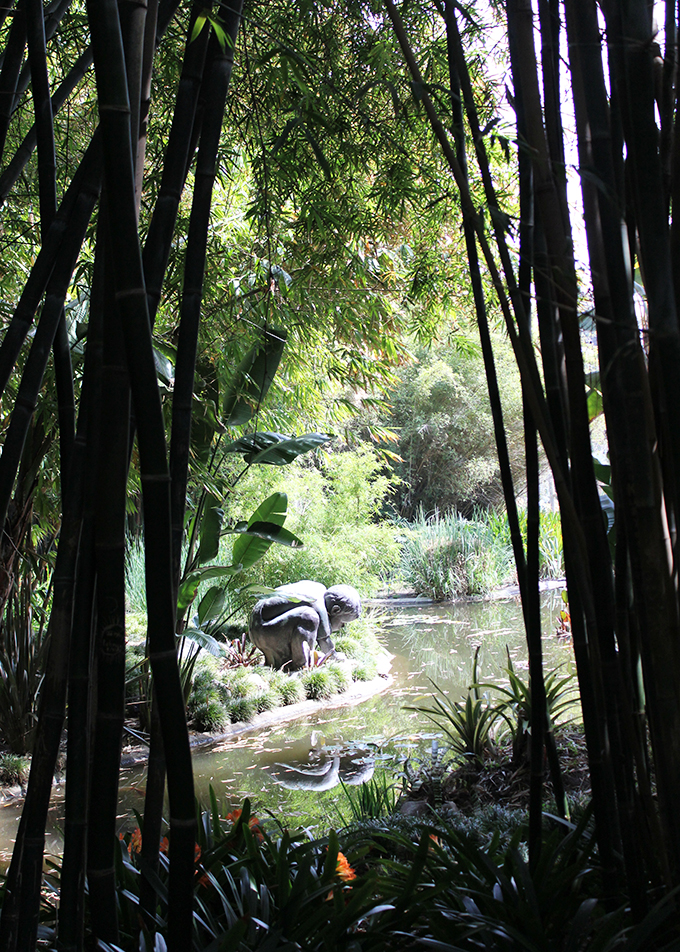 The Lily Ponds
You might remember this spot from this recent outfit post. Although discrete, the Lily Ponds are always a great spot to stop by. They make you feel like you're walking through a jungle scene in a movie. The bamboo lined pathway curves around the garden, allowing you to experience this place from a variety of angles, each just as gorgeous as the other. And, if my previous outfit post isn't telling enough, the Lily Ponds also make for a great photo spot. With that being said, make sure not to walk past them if you're at The Huntington.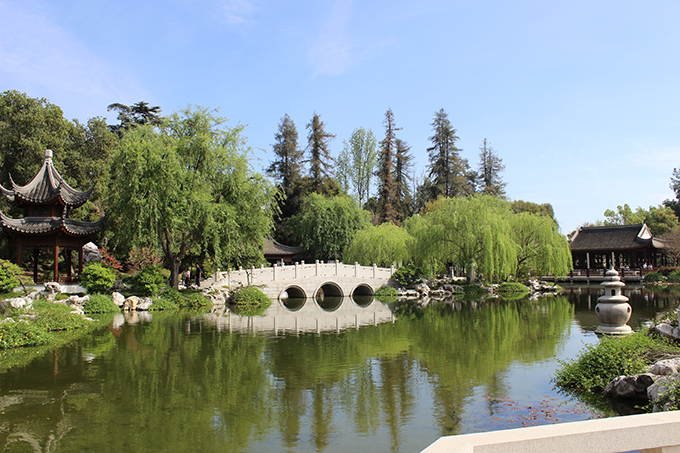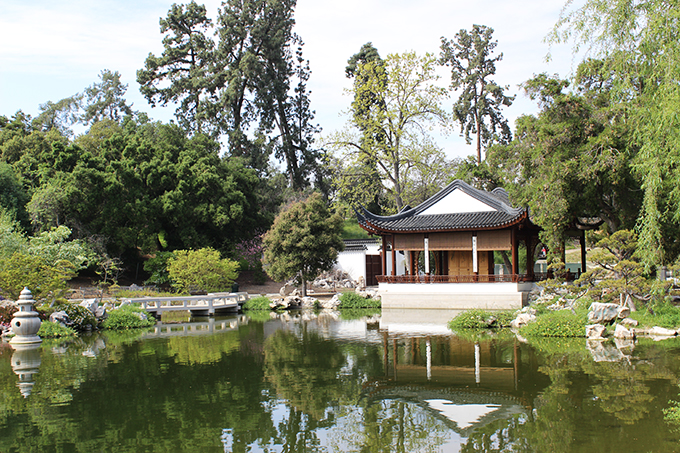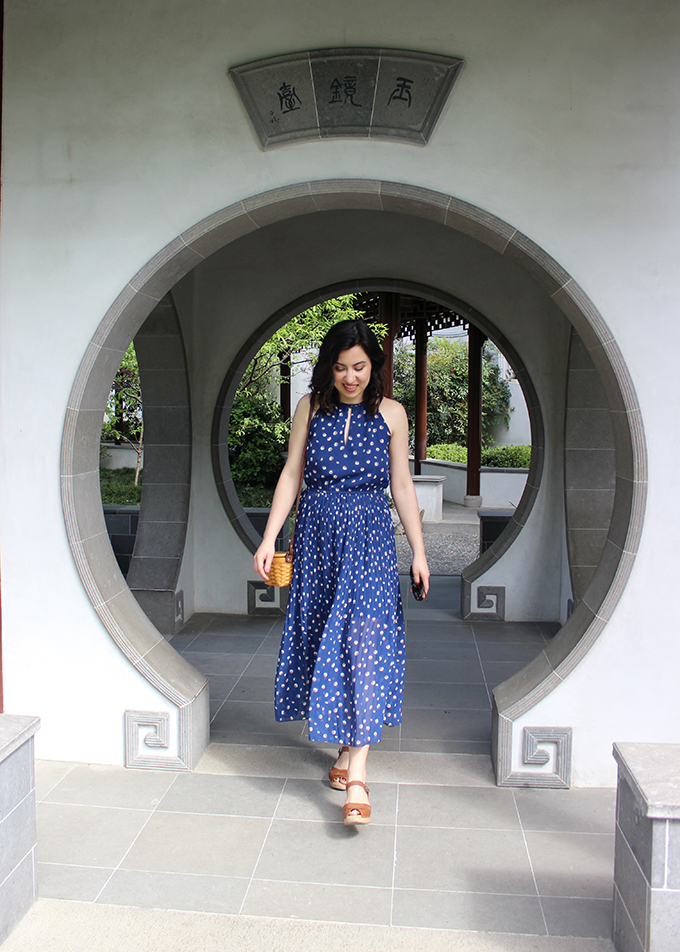 Liu Fang Yuan Chinese Garden
The Liu Fang Yuan Chinese Garden is one of the newest spots to open at The Huntington, and it's such a treat to visit. There's a beautiful view everywhere you turn, and you can spend hours there. There's also a tea house and cafe on site if you want a bite to eat while you enjoy the view.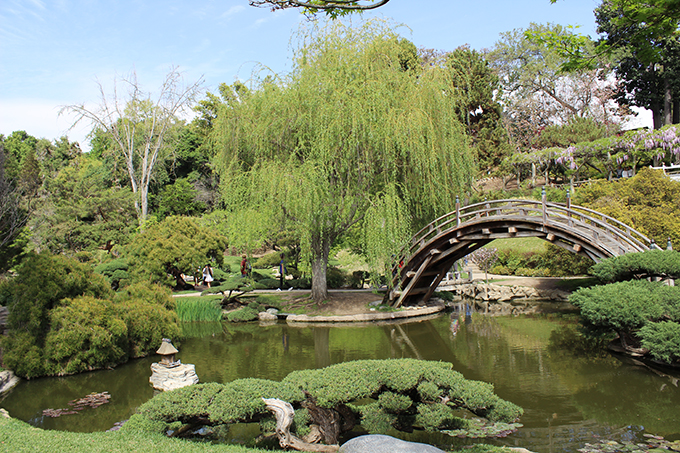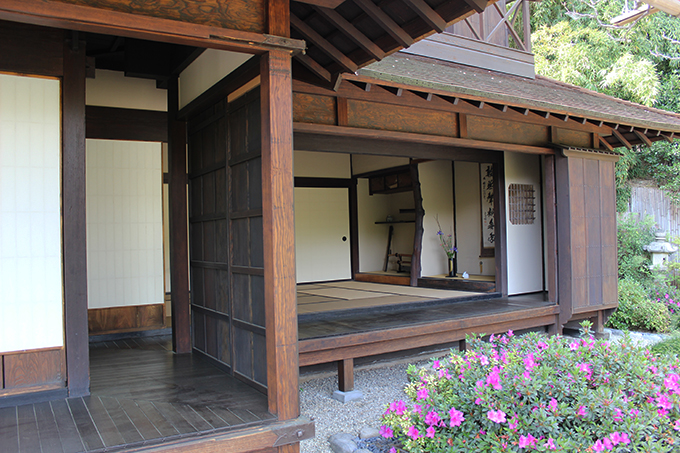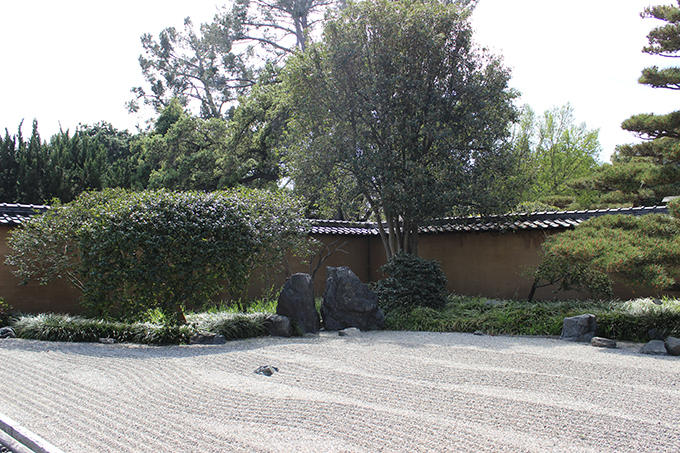 The Japanese Garden
I remember visiting the Japanese Garden as a kid and thinking that it was one of the most beautiful spaces I had ever been in. Needless to say, that impression still remains true. At one end, you'll find a bonsai and zen garden.  There's also a Japanese House and Ceremonial Tea House with open walls that allow you to look inside. In the main garden, you'll find some incredible views, including a beautiful moon bridge.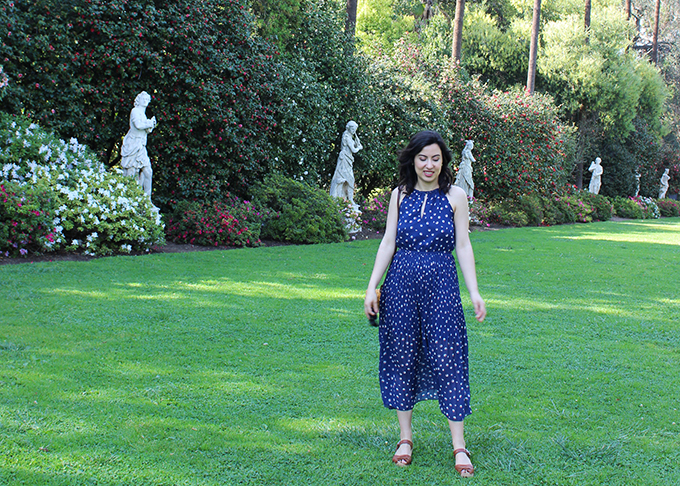 Garden Sculptures and Camellia Garden
This huge lawn surrounded by camellia trees and beautiful sculptures makes you feel like you're walking through the most luxurious home. It's always been one of my favorite spaces to visit at The Huntington because it's the perfect spot to either lounge or run around in, depending on what you have the energy for that day. If you follow me on Instagram, you've probably already seen this GIF of me frolicking around!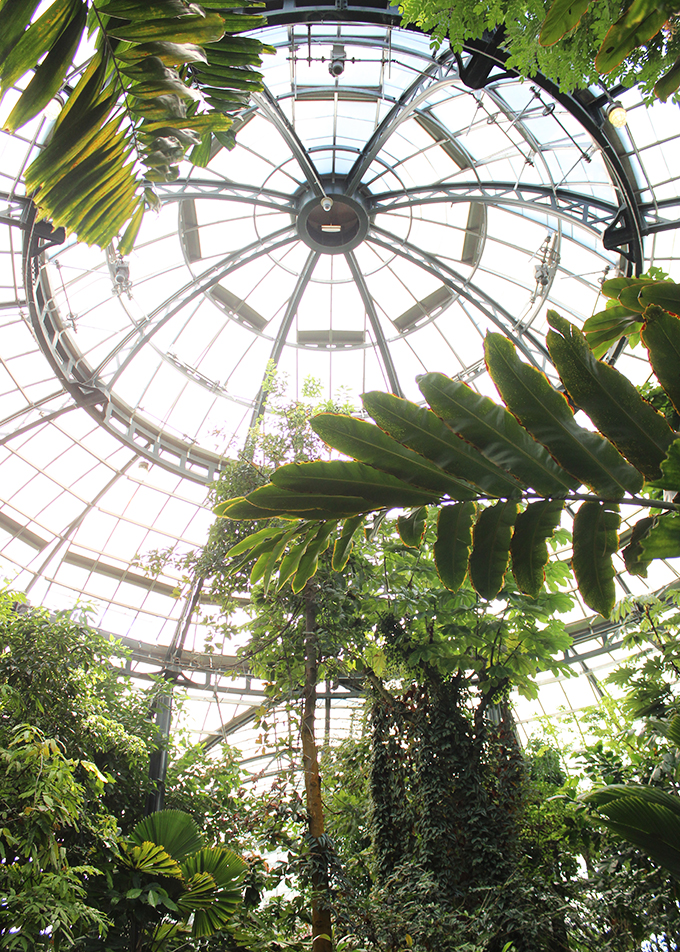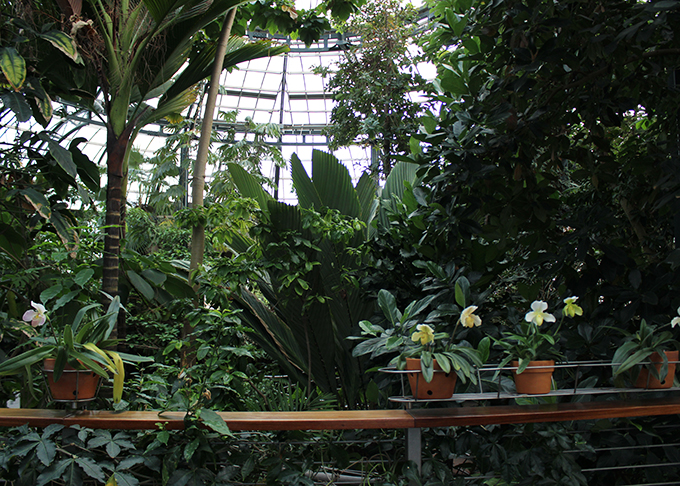 The Conservatory
The Conservatory contains a rain forest, cloud forest and carnivorous plant bog. I like coming here to check out all the beautiful and rare plants, and also play with the interactive exhibits. It's a great place to stop by if you have kids, or are a curious adult like myself.
*********************************************************
That's it for my photo diary! I hoped you enjoyed these photos and are inspired to visit the Huntington Library if you're ever in the L.A. area. It's a great place to check out if you have an entire day to spare. And if you do make the trip, also make sure to visit the museums and stop by their lovely  Rose Garden Tea Room for afternoon tea!